Hello,
I would like to draw a graph of multiple serie with y and y2. This I can do it.
Now my problem is that I want to display data in real time but in a chart in which the size of axis doesnt change.
a small drawing worths better than long explanation.
so the graph should start like this :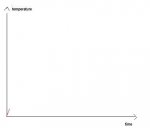 and 7 hour after, finish like this :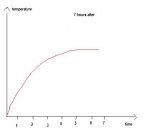 so i add 1 point every minute, but axis keep stable...
I start to look and i can do many things but I dont have any idea on how to proceed to do that stuff :S
Thank you for your help
Jloc